Regular price
Sale price
$15.00
Issue 7: Lawful Bodies
---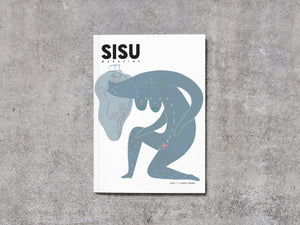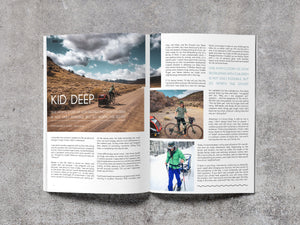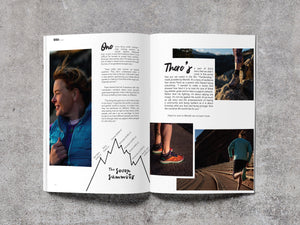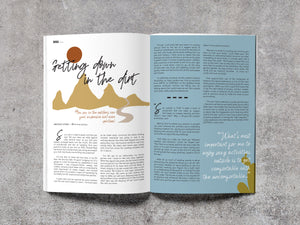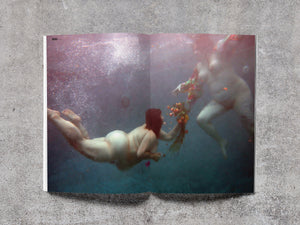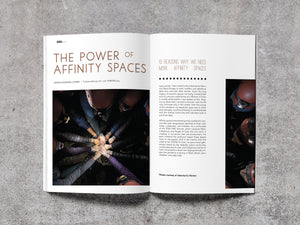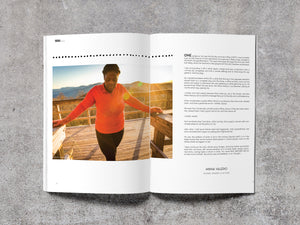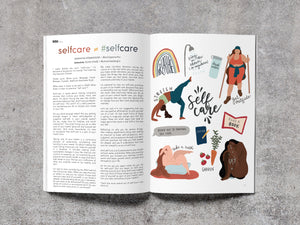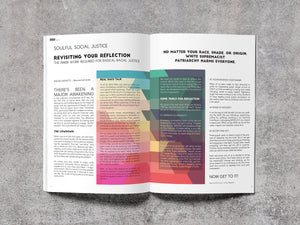 Regular price
Sale price
$15.00
Issue 7: Lawful Bodies
---
Please note this listing is for the digital version of Issue 7; all print copies have sold out. After you place your order we will email you a link to download the digital version.
The theme of this issue is Lawful Bodies, and inside the pages of Sisu Magazine, we are exploring the systematic ways in which certain bodies have been deemed unlawful and unwelcome in society. Along with that, we are also celebrating these bodies and our own as we question social norms about body positivity, sexual health and intimacy, self-care, and joy. 
A very big THANK YOU to Merrell for making this issue possible.
Content & Contributors: